MTN PRO 150ml Chalk Spray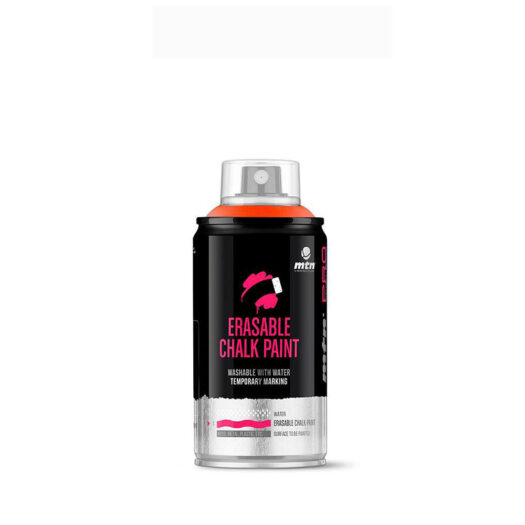 MTN PRO 150ml Chalk Spray
Available colors: 10
Content: 150 ml
Includes MTN Pocket Cap
MTN PRO Color Chalk is a removable paint from the Montana Colors PRO line. This matte chalk paint is specially designed for temporary application.
The paint dries quickly and is easy to remove afterwards. Before removing, we recommend scrubbing with a damp cloth or pressurized water. The less porous the painted surface, the easier it is to clean.
The residues from cleaning are environmentally friendly and can even be flushed down the sewer.
Features:
Quick-drying.
Contains no lead or other heavy metals.
Removable with water.
Excellent hiding power.
Low odor. (Odor of alcohol).
Easy to apply.
After drying it does not stain.
Outdoor applications can last for hours to weeks depending on weather conditions. To extend the life of this product, avoid contact with water or moisture. For longer durability, varnish can be applied.
Due to its environmentally friendly chemical nature, it is suitable for application to natural surfaces (plants, trees, grass, rocks…).
Non-toxic.
Instructions:
Shake the spray can well before use, about one minute after hearing the sound of the mixer.
Apply to clean, dry surfaces.
For best results, apply in thin layers. Can be repainted with the same paint within five minutes.
Coverage of the product increases as it dries.
After use, turn canister over and press valve button for a few seconds until only gas comes out to prevent clogging.
For indoor applications, we recommend covering nearby objects before using the product.
It is advisable to use a mask to avoid inhaling dust particles.
Residual waste can be poured into the sink without causing damage to the environment.
Never apply to equipment that is connected and use in well-ventilated areas.
Downloads:
MTN PRO Erasable Chalk Paint – Safety Data Sheet
MTN PRO Erasable Chalk Paint – Technical Data Sheet
Observe the following warnings when using this product.


highly flammable
harmful to health in the long term
irritant or harmful
do not store below freezing point or above 50°C
do not pierce
For more information on the meaning of the symbols and the safety instructions, please find here.
CAUTION: These symbols and information are purely indicative, no rights can be derived from the information or symbols on this page.
Always read the product's packaging before using it.
Read more
Product Specifications
| | |
| --- | --- |
| Select Volume | 150ml |
| Color Filter | Black, Blue, Chrome, Gold, Green, Orange, Pink, Red, White, Yellow |
| Select Paint Base | Krijt |
| MTN PRO Chalk Colours | MTN PRO Chalk Black, MTN PRO Chalk Electric Blue, MTN PRO Chalk Gold, MTN PRO Chalk Light Red, MTN PRO Chalk Light Yellow, MTN PRO Chalk Magenta, MTN PRO Chalk Orange, MTN PRO Chalk Silver, MTN PRO Chalk Valley Green, MTN PRO Chalk White |
| SKU | mtn-150-chalk |
| SKUs | mtn-150-chalk | mtn-150-chalk | mtn-150-chalk | mtn-150-chalk | mtn-150-chalk | mtn-150-chalk | mtn-150-chalk | mtn-150-chalk | mtn-150-chalk | mtn-150-chalk |
Read more
Share your thoughts!
Let us know what you think...
View or write reviews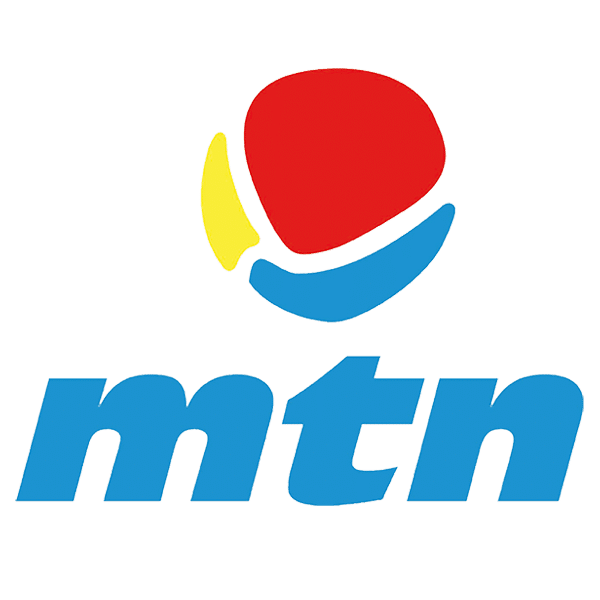 Available colors: 10
Content: 150 ml
Includes MTN Pocket Cap
With 150ml you cover an average area of 0.75 square meters.
£ 3.90
Out of stock
| | | | | | | |
| --- | --- | --- | --- | --- | --- | --- |
| | | MTN PRO Chalk Black | £ 3.90 | 0 | | out of stock |
| | | MTN PRO Chalk White | £ 3.90 | 0 | | out of stock |
| | | MTN PRO Chalk Light Yellow | £ 3.90 | 0 | | out of stock |
| | | MTN PRO Chalk Orange | £ 3.90 | 0 | | out of stock |
| | | MTN PRO Chalk Light Red | £ 3.90 | 0 | | out of stock |
| | | MTN PRO Chalk Magenta | £ 3.90 | 0 | | out of stock |
| | | MTN PRO Chalk Electric Blue | £ 3.90 | 0 | | out of stock |
| | | MTN PRO Chalk Valley Green | £ 3.90 | 0 | | out of stock |
| | | MTN PRO Chalk Gold | £ 3.90 | 0 | | out of stock |
| | | MTN PRO Chalk Silver | £ 3.90 | 0 | | out of stock |
Show all colours
Hide colours
Free shipping above £ 129,-

Returns within 30 days

Pay as you wish, in advance or afterwards