Mast Rotary Taper Round Liner Tattoo Cartridge Needles – 20 pieces
Mast Rotary Taper Round Liner Tattoo Cartridge Needles – 20 pieces
Brand: MAST PRO
Item: Disposable Tattoo Needles
Needle Material: 316 Stainless Steel Needle
Shell Material: Transparent PVC material, easy to see through.
Standard: 20 identical cartridge needles
Feature: Sharp, sterilized and disinfected
Package Contents: 20 Pieces
Size: 0.35mm
Features
1. Wear-resistant PVC material.
2. Bevel design for better viewing.
3. Will be labeled with model number
4. High elasticity with silicone rubber ring
5. Medical stainless steel needle 316L
6. Design tested for high ink absorption
7. High quality: Each needle has been examined under a 200X electron microscope.
Features
– RL (Round Liner) : for putting lines.
– Widely used for permanent makeup and micro blading
Caution
To be used in combination with the DragonHawk Rotary machine.
Fits almost all rotary tattoo machines (Part of permanent makeup machine)
Read more
Share your thoughts!
Let us know what you think...
View or write reviews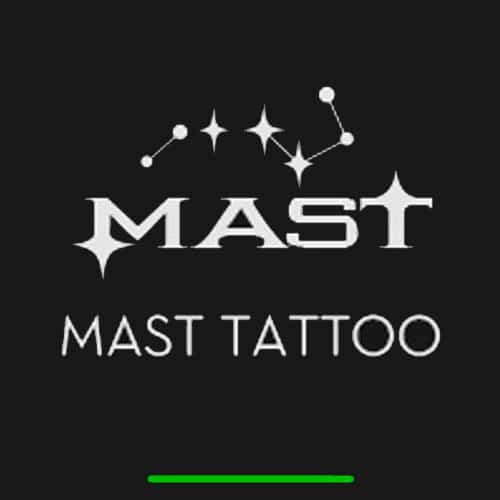 Out of stock