QBIX Primary Shapes Template Set – 8.5 x 10cm
QBIX Primary Shapes Template Set – 8.5 x 10cm
With this stencil set you have different primary shapes. This stencil set contains 27 stencils, each stencil a cutout of a star, heart, arrow, circle, oval and rectangle, each in 3 sizes. The stencils are made of high quality plastic with a
thickness of 0.5mm. The plastic is flexible, so that the stencil can also be used on, for example, a
curved surface.
This template can be used for various purposes, such as wall decoration, on furniture, as a cake template, hobby arts and much more. This is a reusable and kid friendly stencil.
– High detailed laser cut template
– Stencil size: 8.5 x 10 cm
– Shape is max. 5cm high
– Made of reusable plastic
– Suitable for various types of paint
How does it work?
1. Clean the surface where you want to apply your stencil.
2. Lay out the stencil exactly as you want it, and secure it with painter's tape.
3. Cover the area outside the stencil if necessary – you don't want to get paint where you didn't mean to!
4. Apply the paint.
5. Carefully lift the stencil straight up from your surface.
Tip: Make sure the stencil is completely dry before putting it back in the packaging!
Read more
Share your thoughts!
Let us know what you think...
View or write reviews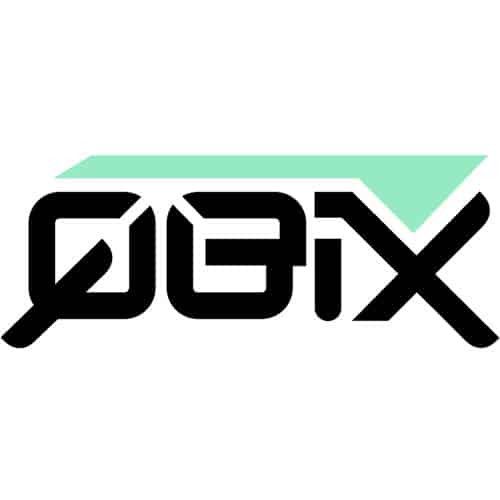 Out of stock