MTN Water Based 300ml Varnish Spray Can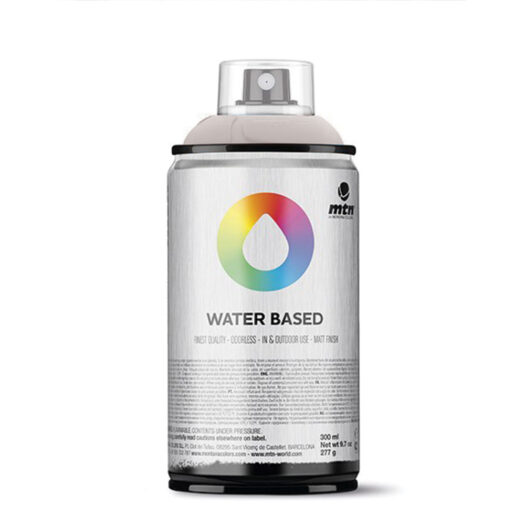 MTN Water Based 300ml Varnish Spray Can
Water-based varnish. Each can comes with an MTN Pocket cap (normal line width).
This MTN Water Based 300ml Spray Paint is perfect for children, fine art, graffiti and other purposes. This spray paint is water-based and therefore completely non-toxic and 100% odorless. In addition, the aerosol is low pressure, for a lot of control and the paint has a matte finish.
These aerosol cans come in 300ml, making them suitable for children's hands.
The paint is odorless and therefore perfect for indoor use. In addition, the paint is easy to remove with water while it is still wet. The drying time is + – 20 minutes.
Suitable for various surfaces such as: polystyrene, wood, metal, glass, cement, etc.
Downloads:
MTN Water Based Varnish – Safety Data Sheet
MTN Water Based Varnish – Technical Data Sheet
Read more
Share your thoughts!
Let us know what you think...
View or write reviews