MTN Limited Edition – ENTES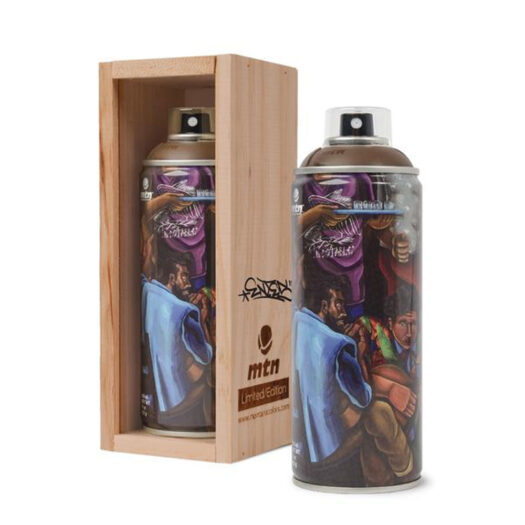 MTN Limited Edition – ENTES
Joan Jiménez, better known as ENTES in the world of fine art, is a multidisciplinary designer who stands out for his versatility in painting different surfaces. The walls, shipping containers and facades of buildings that he paints are not only in Lima, his place of origin, but in various locations worldwide, including countries like Angola, the United States, Mexico, France, Germany, the Netherlands and Colombia, to name but a few. to name a few. He is considered one of the graffiti pioneers in Lima and currently addresses local issues in his visual work. He is one of the organizers of the Latino-Americano Festival and also has a hefty curriculum of individual and group exhibitions that testify to an extensive trajectory as he works in different contexts.
Read more
Share your thoughts!
Let us know what you think...
View or write reviews