Pilot Parallel Pen (12 colours cartridges)
Pilot Parallel Pen (12 colours cartridges)
These Pilot ink cartridges are suitable for the Pilot Parallel pens. With this mix of colors you can get the most beautiful effects during calligraphy and hand lettering.
This box contains 12 patterns in the colors pink, red, orange, yellow, light green, green, turquoise, blue, purple, brown, blue & black.
12 Color Mixable Ink – Compatible with the Pilot Parallel Pen.
Read more
Share your thoughts!
Let us know what you think...
View or write reviews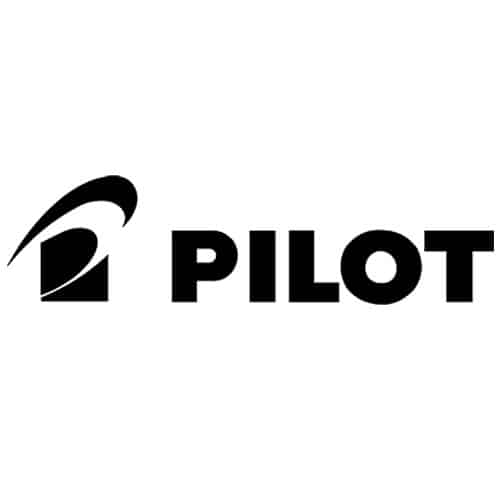 Out of stock