Derwent Charcoal 6 Pencils Tin
|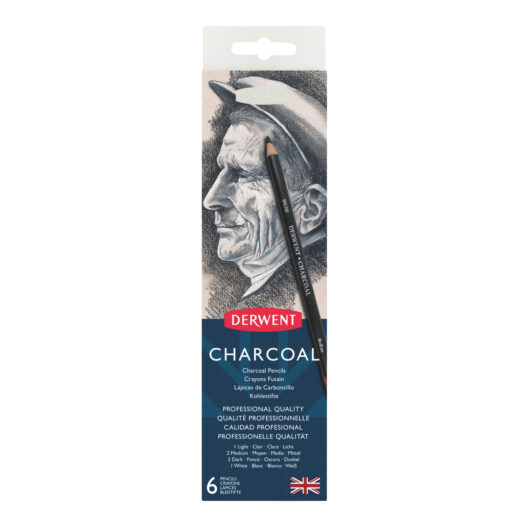 Derwent Charcoal 6 Pencils Tin
Often used for life studies, charcoal is considered to be very traditional. Wrap it in wood and suddenly you have something a lot of your own – Derwent Charcoal Pencils! They give you great control over your drawings, but keep all those traditional charcoal effects you love! Contains 1x light, 2x medium, 2x dark, 1x tinted charcoal white and a sharpener.
Read more
Share your thoughts!
Let us know what you think...
View or write reviews