STABILO Pen 68 metallic felt-tip pens set of 8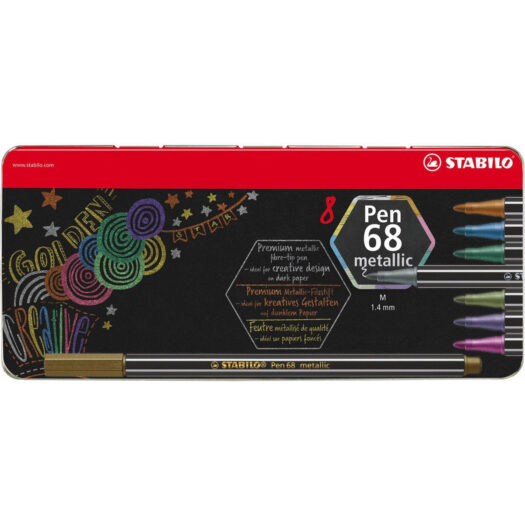 STABILO Pen 68 metallic felt-tip pens set of 8
The Stabilo Pen 68 is a top quality felt-tip pen, for the very best results. The Stabilo markers give an intense color and a lot of coverage. Stabilo pens are ideal for professionals and hobbyists. Use Stabilo markers at school, at work or at home, this top felt-tip pen is perfect for you!
Are you looking for endless color options and the best quality? Then the Stabilo felt-tip pens are the ideal choice. Let the markers surprise you with its performance. The marker can be uncapped for 24 hours without drying, contains odorless water-based ink, offers high clarity and ultimate color coverage.
Bright colors provide ultimate coverage
Robust 1mm M tip for even ink delivery
Odorless water-based ink
Can be uncapped for 24 hours without drying out
Set of 8 dazzling metallic colors
The STABILO Pen 68 can also be used to make watercolors by mixing the colors with a brush and some water
Read more
Share your thoughts!
Let us know what you think...
View or write reviews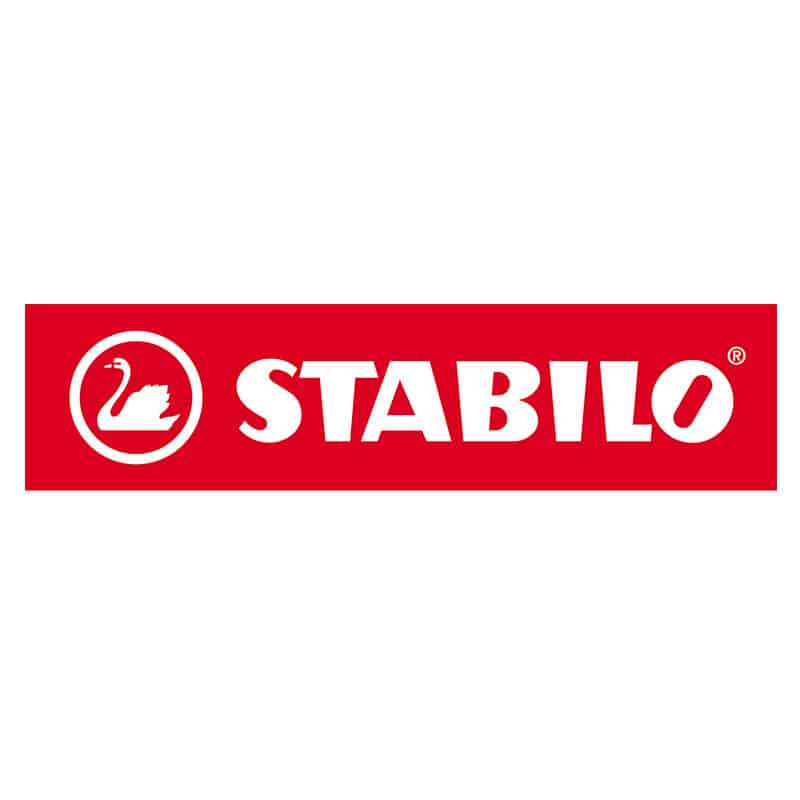 Out of stock