Molotow BLENDER Pro 1 – 4 mm
Molotow BLENDER Pro 1 – 4 mm
Clarification and dilution without loss of durability and quality. The water-based BLENDER Pro is the ideal medium for smooth slopes to lush color application. Almost all water-based inks can be brightened or thinned with these media – without losing color durability. The odorless, ready-to-use marker is a perfect match for AQUA TWIN and AQUA INK pump softliner.
Read more
Share your thoughts!
Let us know what you think...
View or write reviews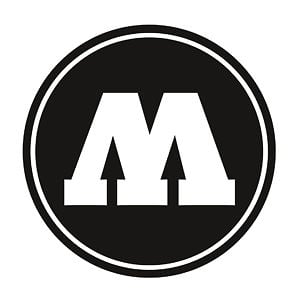 Out of stock