Speedstick – Transfer stick for tattoo stencils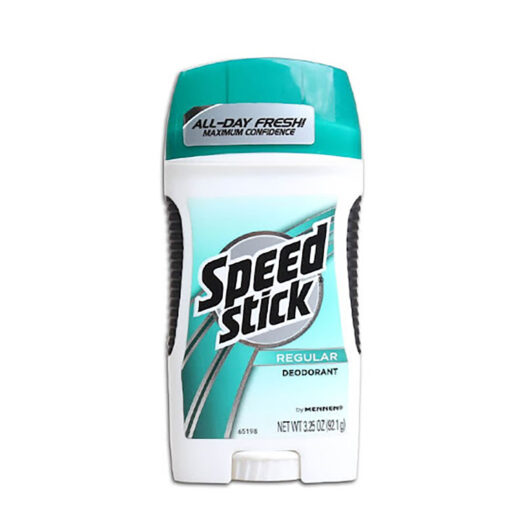 Speedstick – Transfer stick for tattoo stencils
You can buy tattoo supplies at Suitup! We have everything you need to make professional tattoos. From tattoo machines and ink to needles and other tools.
The Speedstick is very handy to transfer tattoo designs to the skin. First disinfect the skin. Then you apply a thin layer of the stick on the skin. Put the tattoo stencil on top and press it on. After a few seconds you remove the paper and the design is on the skin, so you can start tattooing!
The stick has a fresh scent.
Content: 85 g
Read more
Share your thoughts!
Let us know what you think...
View or write reviews