Molotow 1 – 6mm Empty Twin
Molotow 1 – 6mm Empty Twin
Individual color tones can be easily mixed with this Empty Twin. AQUA INK refills can be used for this purpose, as well as other inks. Diluting is possible with water or – for long-lasting colors – with BLENDER PRO Aqua Medium.
Mixed color tones can then be stored perfectly in an empty marker.
Read more
Share your thoughts!
Let us know what you think...
View or write reviews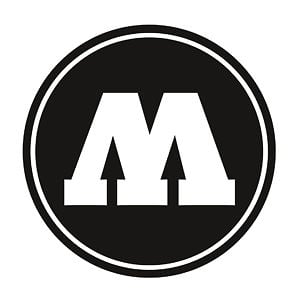 Out of stock