How to customize shoes with paint
---
---
Customizing your shoes is a lot of fun to do and not that difficult. However, keep in mind a few things before you start pimping your shoes. What material are your shoes made of? This way you know what kind of shoe paint you need. There can be a difference in whether you want to paint suede boots or sneakers.
Before you paint, make sure you have clean tools, clean shoes and a clean work environment. Remove the laces from your shoes, stuff the noses with old newspaper and clean the shoes with a leather cleaner if necessary. If you don't plan to paint the sole or heel, you can cover them with tape.
Angelus paint is great for pimping your boots or sneaker, or even your leather jacket! After the paint dries it is water resistant and will not crack or peel. If you want to make sure your design is optimally protected from scratches, use another varnish.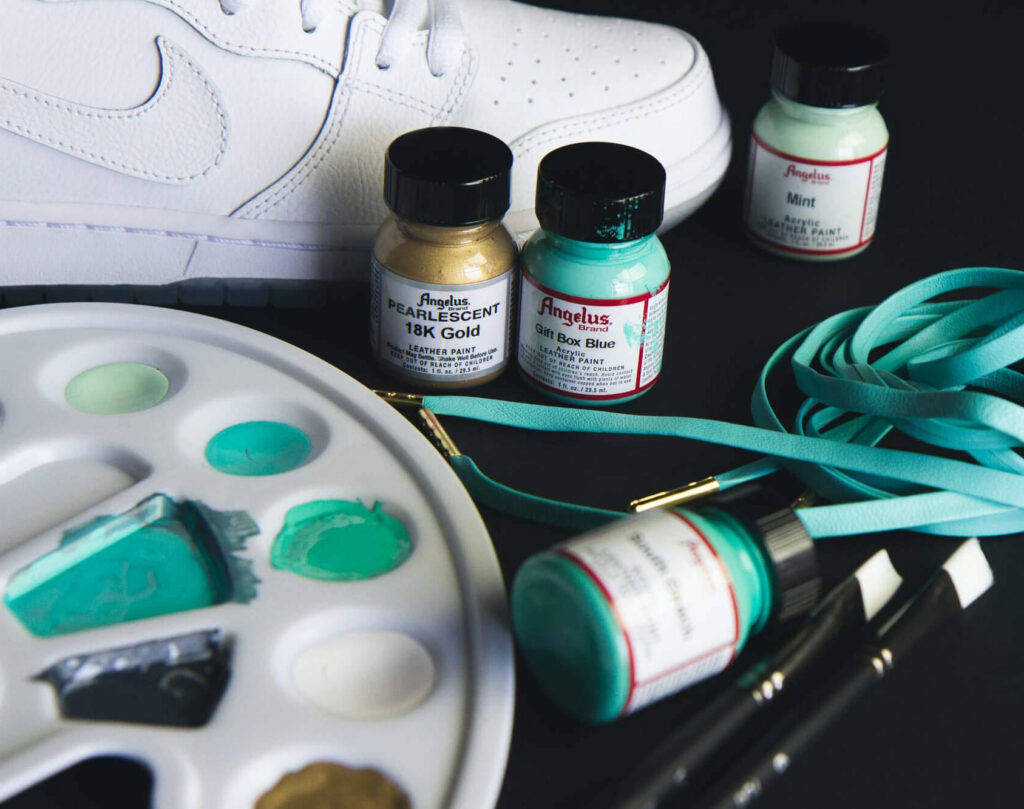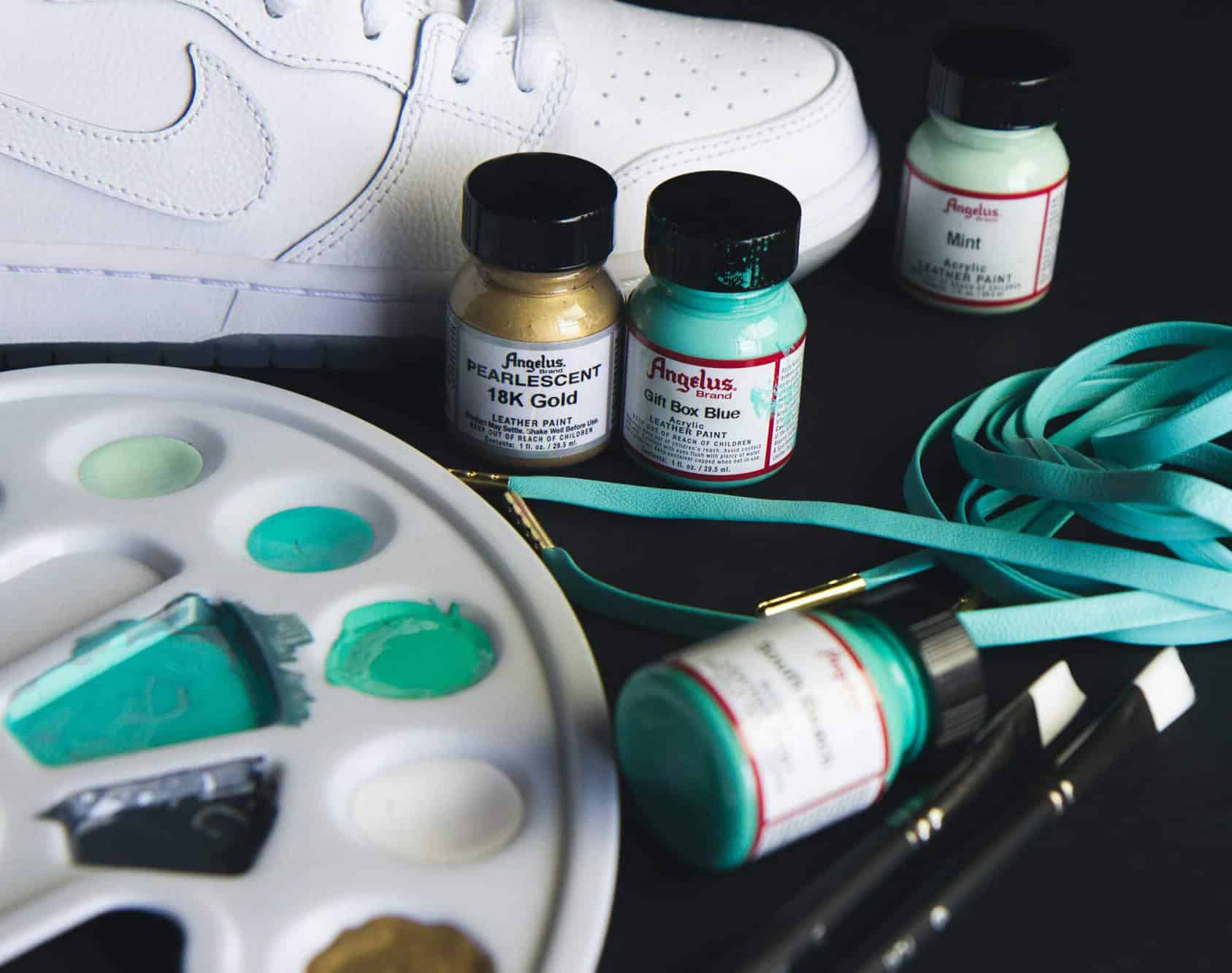 ---