Dragonhawk Tattoo Power Supply Portable Mini P077
Dragonhawk Tattoo Power Supply Portable Mini P077
To be used with a tattoo machine.
Input voltage: 100 – 230V AC, 50 ~ 60Hz
Rated power: 23w
Maximum power: 18V, 1.5A
Net weight: 145 g
Cubage: 90 * 87 * 32.5mm
Instruction:
1 Voltage adjustment: turn clockwise, otherwise down, per 0.1v +/-.
2 Foot Pedal Mode: Operate under switch (light off) or continuous (light on) modes by pressing the power button.
3 No power button, the power will automatically enter sleep mode after 5 minutes. All displays are closed. Any touch or power button will return to working mode.
4 Self-protection device: automatically turn off the power when improper use, and the touch switch will return to normal operation, it will keep the power stable.
Read more
Share your thoughts!
Let us know what you think...
View or write reviews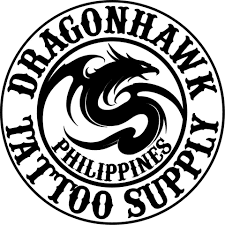 Out of stock