QBIX 1,5 Meter distance template package + 1x White chalk spray 400ml
QBIX 1,5 Meter distance template package + 1x White chalk spray 400ml
This is a 1.5 meter distance template package. This package contains a 1.5 meter distance signaling template, footsteps, an arrow for direction indication and a marker line.
This product is also available without chalk spray.
The stencils are made of transparent, reusable plastic of 0.3mm (300micron). If you use spray paint, they can be cleaned with paint remover or white spirit. If you work with chalk spray, they can be cleaned with warm water.
• Stencil format: A3 42 x 29.7 cm
• 3 templates in 1 package
• Highly detailed laser cut template
• Made from reusable plastic
• Suitable for various types of paint
How does it work?
1. Clean the surface on which you want to apply your stencil.
2. Lay out the stencil exactly as you want it, and secure it with painter's tape.
3. Cover the area outside the stencil if necessary – of course you don't want paint to get where you didn't intend it!
4. Apply the paint.
5. Gently lift the stencil straight up off your surface.
Tip: Make sure the stencil is completely dry before you put it back in the packaging!
Chalk paint
Colour White
Content: 400 ml
Includes MTN PRO Special Cap
MTN PRO Color Chalk is a removable paint, from the Montana Colors PRO line. This matte chalk paint is specially designed for temporary application.
The paint dries quickly and is easy to remove afterwards. Before removing, we recommend scrubbing with a damp cloth or pressurized water. The less porous the painted surface, the easier it is to clean.
The residues from cleaning are environmentally friendly and can even be flushed down the sewer.
Read more
Product Specifications
| | |
| --- | --- |
| Select Paint Base | Krijt |
| SKU | P3-COVI-001-1 |
| GTIN/EAN | 7445902995901 |
Read more
Share your thoughts!
Let us know what you think...
View or write reviews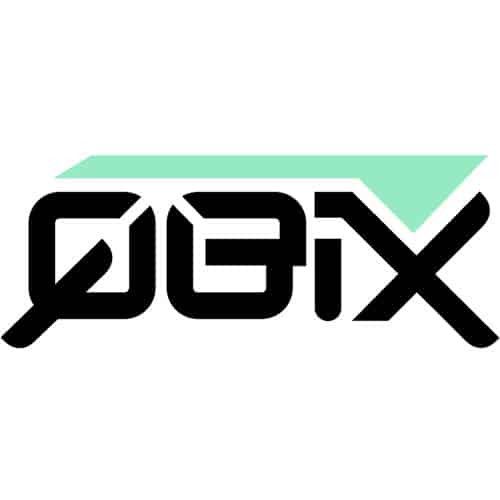 The template is A3 size (42 x 29.7cm)
including 1x white 400ml chalk spray (+ – 2 square meters coverage)
Out of stock