Posca pencil – colored pencils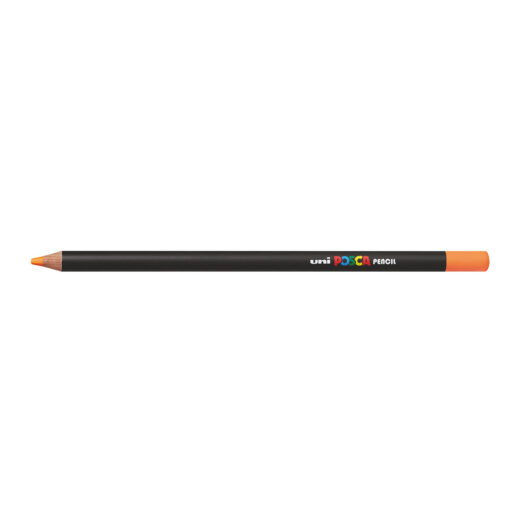 Posca Pencils are colored pencils, but for many surfaces!
For example, use them on paper, cardboard, tracing paper, metal, wood, leather, glass, plastic and cloth (light). For drawing, coloring, decorating, painting, writing. The Posca pencil makes it possible to personalise, create, decorate or mark. Suitable for creative entertainment such as scrapbooking, greeting card making and table art; for artists and other professionals for coloring; for the creative person to give a new look to clothes or objects; and for children who make color drawings. They can be combined excellently with the Posca paint markers and the Posca Pastels, but with the feel of a pencil. Perfect for mixed media. To be used in combination with water (even if it is not a watercolor pencil) and with solvents such as odorless white spirit. Based on natural pigments, oils and waxes. The Posca pencils are available in 36 bright and intense colors and also as a complete set in a beautiful storage tin.
Available in 36 colours.
Read more
Share your thoughts!
Let us know what you think...
View or write reviews
10%

Discount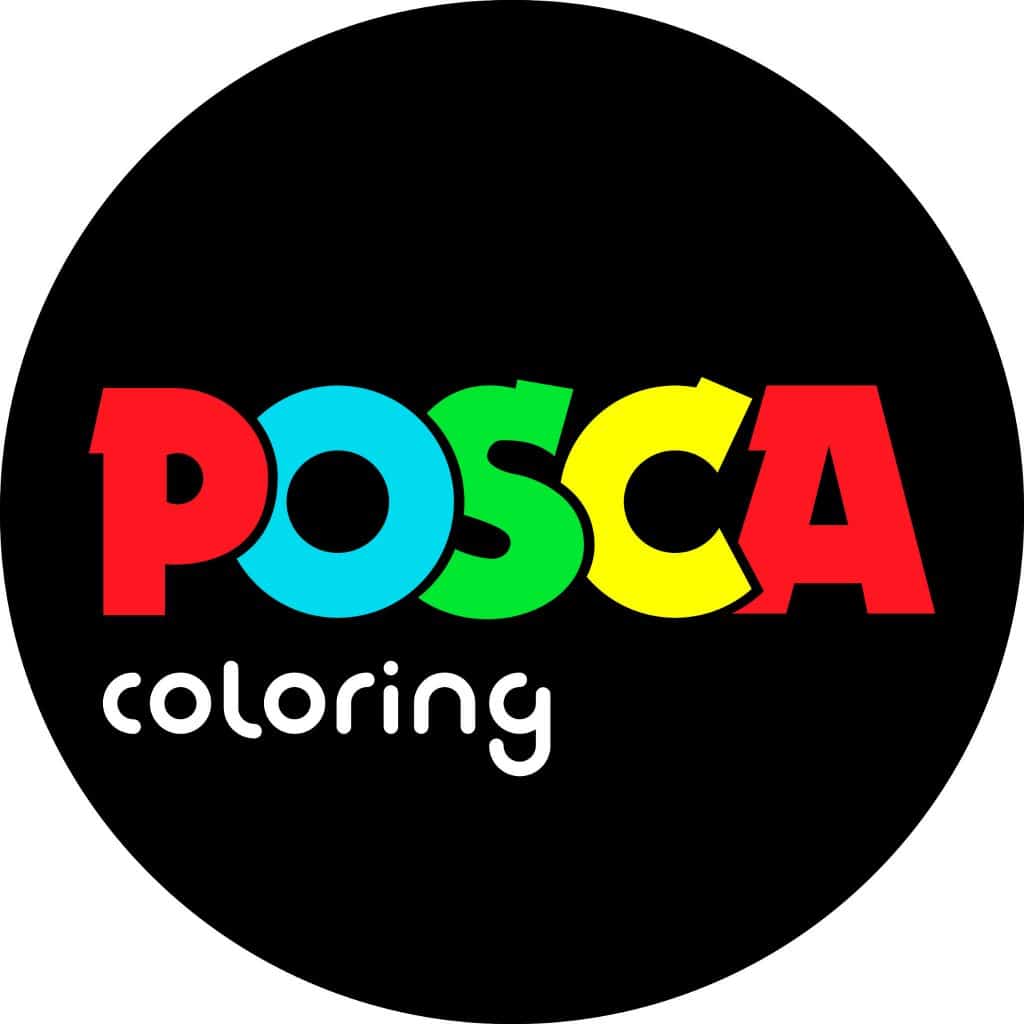 Available in 36 colors
Suitable for many surfaces
€ 1.85

Available, shipped the same day
| | | | | | |
| --- | --- | --- | --- | --- | --- |
| | | White | € 1.85 | 2 | |
| | | Yellow | € 1.85 | 2 | |
| | | Bright Yellow | € 1.85 | 1 | |
| | | Orange | € 1.85 | 6 | |
| | | Green | € 1.85 | 5 | |
| | | Khaki Green | € 1.85 | 5 | |
| | | Light Blue | € 1.85 | 2 | |
| | | Navy Blue | € 1.85 | 4 | |
| | | Prussian Blue | € 1.85 | 6 | |
| | | Fuchsia | € 1.85 | 6 | |
| | | Dark Red | € 1.85 | 3 | |
| | | Red | € 1.85 | 6 | |
| | | Vermilion | € 1.85 | 1 | |
| | | Dark Olive | € 1.85 | 3 | |
| | | Ochre | € 1.85 | 5 | |
| | | Brown | € 1.85 | 6 | |
| | | Dark Brown | € 1.85 | 4 | |
| | | Light Grey | € 1.85 | 2 | |
| | | Black | € 1.85 | 7 | |
| | | Lemon Yellow | € 1.85 | 1 | |
| | | Ash Brown | € 1.85 | 2 | |
| | | Emerald Green | € 1.85 | 3 | |
| | | Blue | € 1.85 | 4 | |
| | | Lilac | € 1.85 | 1 | |
| | | Muave | € 1.85 | 4 | |
| | | Grey | € 1.85 | 8 | |
| | | Blue Green | € 1.85 | 4 | |
| | | Ivory | € 1.85 | 3 | |
| | | Light Pink | € 1.85 | 6 | |
| | | Fresh Green | € 1.85 | 3 | |
| | | Light Orange | € 1.85 | 5 | |
| | | Dark Grey | € 1.85 | 5 | |
| | | Coral Pink | € 1.85 | 2 | |
| | | Green Tea | € 1.85 | 5 | |
| | | Pine Green | € 1.85 | 4 | |
Show all colours
Hide colours
Free shipping above € 89,-

Returns within 30 days

Pay as you wish, in advance or afterwards