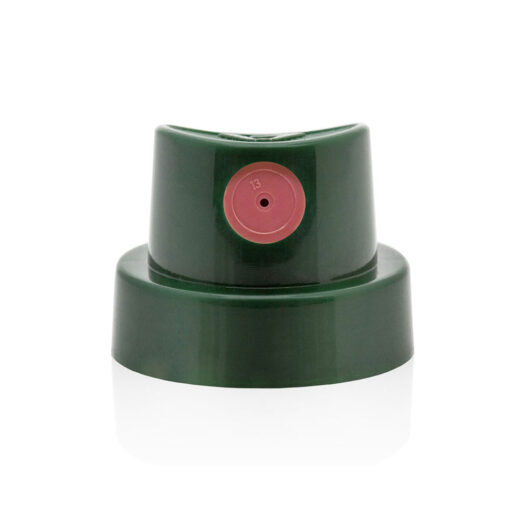 Montana Level 6 Cap
The Level 6 Cap is an "Ultra Wide Fat Cap", for ultra thick lines, between 5 – 25cm. Thickness changed by distance of cap and spray area in combination with speed at which you work.
These caps are exclusively developed by Montana Cans. The level Cap System offers endless possibilities. From Level 1 to Level 6 you have skinny to fat cap output. The caps are easy to recognize by the color shade and cap shape, they go from light to dark and the cap design changes.
Read more
Share your thoughts!
Let us know what you think...
View or write reviews