Old Holland oil paint varnish – glossy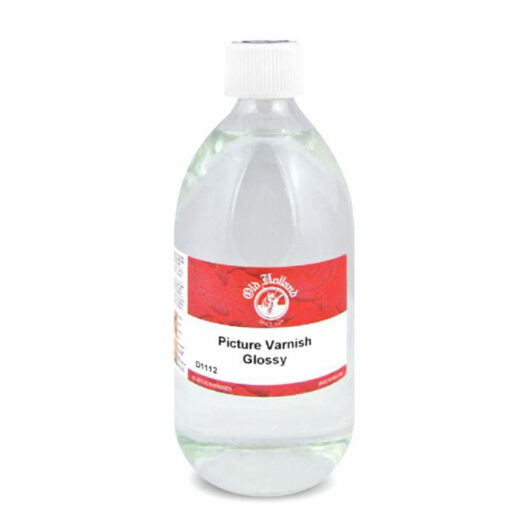 Old Holland oil paint varnish – glossy
You can buy Old Holland oil paint and oil paint mediums at Suitup Art Supplies. This varnish is ideal for finishing an oil painting. The varnish does not yellow, for optimal protection. The varnish is made of Ketone resin dissolved in turpatine and has a glossy finish. To be used after about a year after the paint has dried. Create beautiful oil paintings on canvas, wood or whatever you want and let your creativity run wild!
Varnish for oil paint
Glossy finish
Available in bottles of 100ml and 250ml
Read more
Share your thoughts!
Let us know what you think...
View or write reviews