Essdee Sponge Roller for paint and ink – 95mm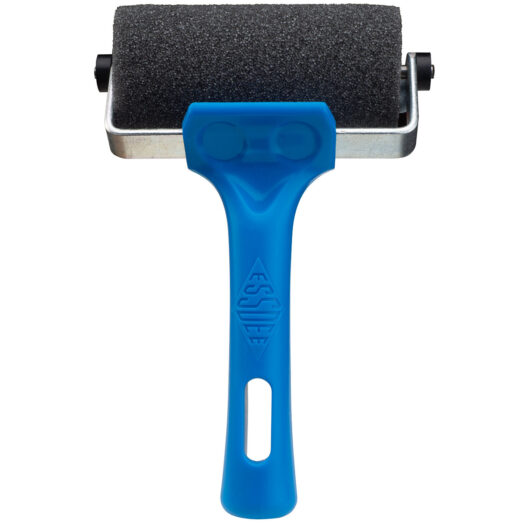 Essdee Sponge Roller for paint and ink – 95mm
Buy Essdee paint rollers at Suitup Art Supplies!
An interchangeable sponge roller, ideal for applying ink or paint to stencils or other three-dimensional surfaces. Great for applying glue and adhesives to plates and paper. The sponge roller is washable and interchangeable. Replacement rollers are easily applied by removing the rubber washers at the ends of the shaft.
Read more
Share your thoughts!
Let us know what you think...
View or write reviews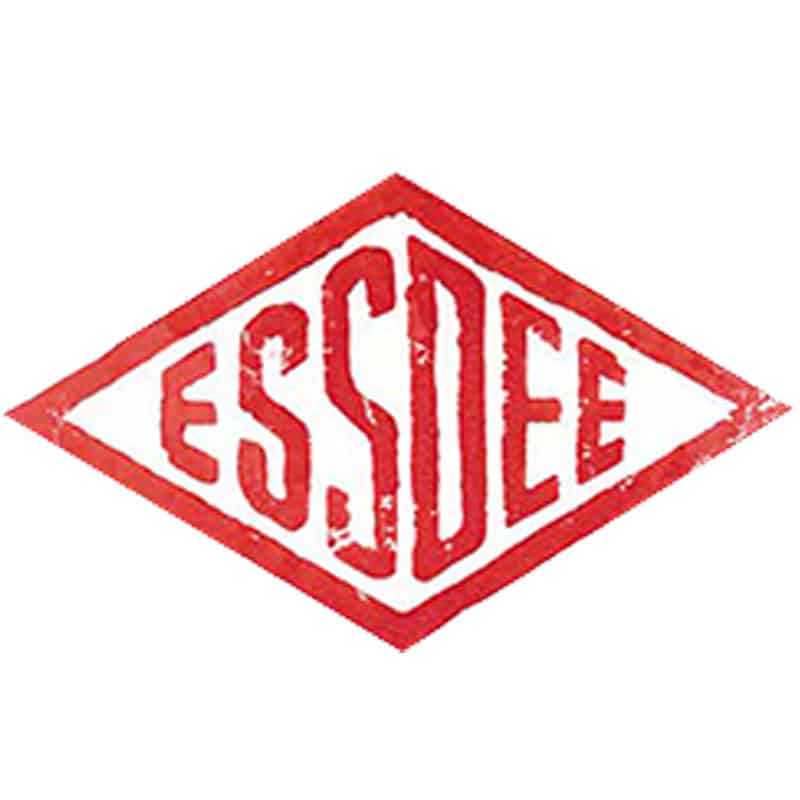 Out of stock