Liquitex Free Style Professional Acrylic Paint Splatter Brush – round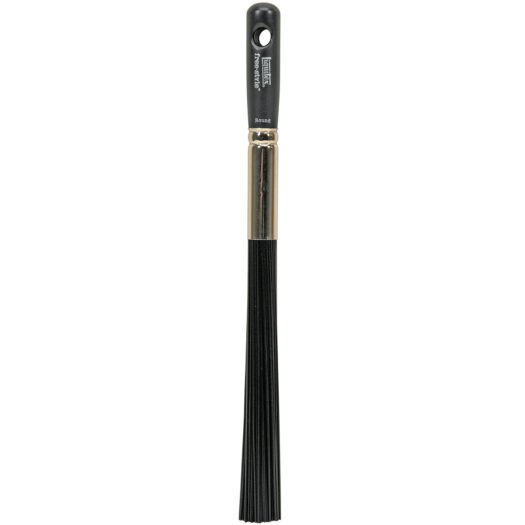 Liquitex Free Style Professional Acrylic Paint Splatter Brush – round
Buy Liquitex acrylic paint brushes at Suitup Art Supplies!
Born to splatter and drip. This specialty fine art brush is perfect for experimental applications. With an exaggerated brush head of synthetic cylindrical rods, you can easily insert and focus flowing colors. Try dragging through color or mediums for texture.
Synthetic nylon rods
Non-slip matte handle
Stainless steel ferrule
Suitable for splashing and texturing
Round head
17x26x225mm
Read more
Share your thoughts!
Let us know what you think...
View or write reviews